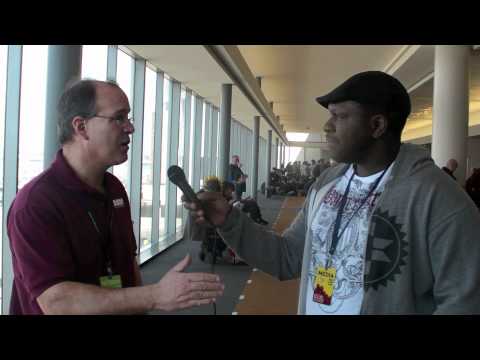 The American arcade scene may be coughing and wheezing, but there is a digital oasis where gamers can play the titles of yesteryear: The American Classic Arcade Museum. Nestled in Laconia, New Hampshire, the ACAM is dedicated to preserving that former pop culture staple that has come close to going the way of the do-do in recent years.
I had the good fortune of meeting  Gary Vincent, the president of the American Classic Arcade Museum,  at the ACAM PAX East 2011 showcase. We spoke about the origins of his establishment, and the arcade scene as a whole, which you can view in the video above.
Check out the site, and don't forget to drop a few coins in the can to help maintain a valuable part of video game culture.