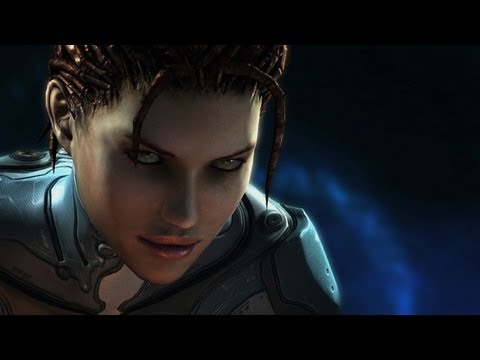 Here it is, RTS fans: Blizzard's first trailer for StarCraft 2: Heart of the Swarm, the hotly anticipated sequel-expansion to the company's critically acclaimed real-time strategy game, StarCraft 2: Wings of Liberty. This official Heart of the Swarm trailer comes months after a teaser was leaked onto YouTube.
The Heart of the Swarm expansion is a massive, massive overhaul. PC Gamer analyzes the many unit changes in an  article that is a can't miss for any StarCraft 2 fan. And in case you're curious, the Heart of the Swarm beta is just a few months away.
Until then check out the media below and let us know what you think of the trailer!