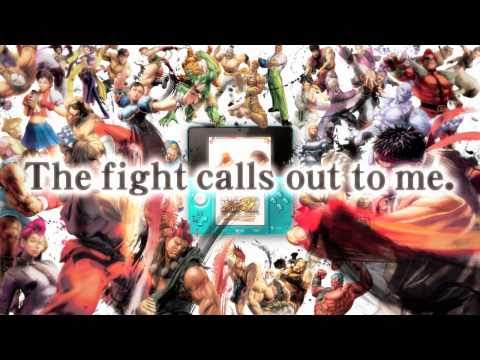 Nintendo made several long-awaited announcements about its upcoming Nintendo 3DS handheld system, and with them came news from third parties regarding their plans to support the Big N's latest portable. Capcom was amongst them.
Capcom revealed that its beloved Super Street Fighter IV will receive the 3D treatment, and will serve as a launch title for the Nintendo 3DS–a move that's sure to nab a portion of the hardcore fighting crowd. Packed with 35 playable characters, new modes including online/local Wi-Fi multiplayer), a collectible Figurine mode where 3DS units automatically battle via Street Pass, a 3D over-the-shoulder camera and customizable Simple and Pro Controls, the one-on-one brawling experience now rests in palm of your hands.
Resident Evil: The Mercenaries 3D features players competing globally for the highest undead body count. Arriving this summer, Resident Evil: The Mercenaries 3D will include new missions set in the Resident Evil 4 an Resident Evil 5 universes. The game will utilize Wi-Fi connectivity to let gamers from around the world to join forces in co-op zombie-blasting.
An intriguing pair from Capcom, for certain. Look for hands-on impressions coming soon.