Say all the snarky things you want about Hideo Kojima's long-windedness, the Metal Gear Solid director knows how to cut a trailer. Despite their gratuitous run times they're always informative, exciting and often end with amusing fake-outs and humorous stingers. Consider one of the most famous E3 trailers, the one Kojima cut for Metal Gear Solid 2: Sons of Liberty. It told you (almost) all you needed to know about the look and style of the game and it most likely kept your attention all the way through. It was also part of Kojima's grand conspiracy plan to prove that digital media could not be trusted. Kojima even knows how to use trailers for social experimentation.
Kojima's demonstrated his cinematic eye time and time again, so I doubt he had anything to do with the flat, boring new animated intro to the Zone of the Enders HD Collection, which he's been overseeing for the past, I dunno, 40 years. Take a look, you might agree it lacks something: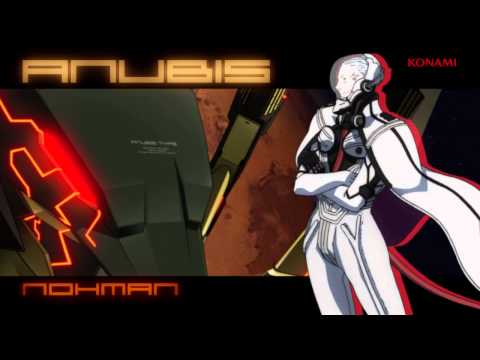 Man, that was a long 5+ minutes, huh?
Now, maaaaybe you liked it. I did up until about the two-minute mark… Then the dull digital animation set in, things got awkward and naked and Zone of the Enders 2 hero Dingo Egret wouldn't stop with the rage faces. Ah well.
The CG mechs look pretty cool, it's everything else that's lacking. Call it detail. Soul. Grit. Call it what you want, it's lacking something a lot of modern animation don't have anymore. It lacks "personality", for lack of a better word at the moment, and naked heroines don't make up for it. They just make things weird. And off-model, short-armed Leo Stenbuck holding a ball of light don't help matters either.
The Zone of the Enders 2 theme song, "Beyond the Bounds" is a great, energetic choice for the animated intro — it's kind of the only one in the two-game series to use anyway — but the boring action doesn't match the frantic pace of the song. There's a lot of wasted space in this video. Shots last too long. I lost interest in what was going on and by the end I was left wondering, Why didn't they just use the original Zone of the Enders 2 intro?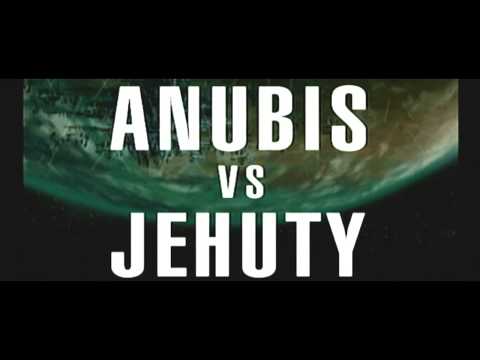 That's about two whole minutes longer, and almost ten years old (oh god), yet it still keeps my attention all the way. It's packed with stuff: shots of all the bosses, various enemies, moves, capabilities, text flashing across the screen, voice samples all over the place, a sense of the relationships between the various characters… all edited with precision and style to spare.
So it's odd, and disappointing, that Kojima, who's supposed to be a control freak on his productions, would let this drab intro pass for the intro of the new ZOE HD Collection. At least it's just the intro. Hopefully the original start-up footage from the original games returns as well. And hey, if you do like it, you'll be pleased to know the games are way more exciting than this dinky prologue. Well, the second one is anyway. The first, which originally included a Metal Gear Solid 2 demo disc, is a little iffy.
And yes, I just nitpicked an animated introduction video. Don't worry, E3 2012 starts soon.