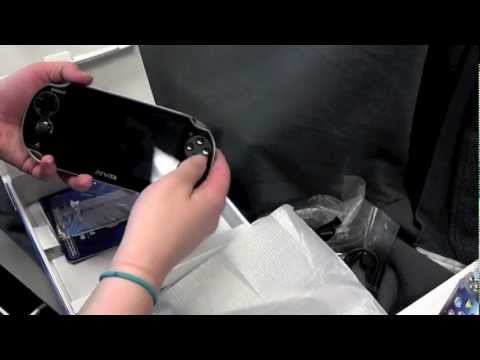 The Sony PlayStation Vita has touched down in the 2D-X HQ. We are incredibly happy.
And we're sharing that happiness with you by offering an invitation to watch us unbox this sexy beast. So gather 'round as Managing Editor Tatjana Vejnovic works her nimble fingers over the packaging.
Don't forget to check out our four reasons why the PS Vita will best the PSP, and learn how to download PSP games to your new handheld.
Have you gotten a Vita? If so, share your impressions!