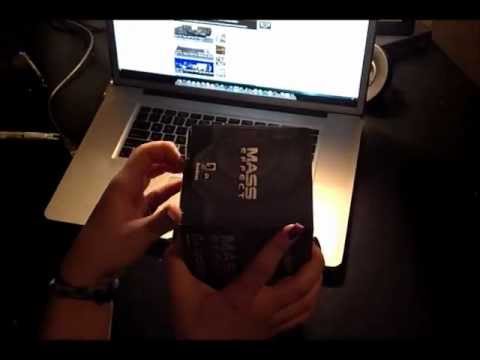 There are two things in the world that I love: Mass Effect and Dark Horse Comics. DHC has brought us phenomenal comics over the years, and great movies that came from those. And now it's bringing us amazing replicas.
I already own and enjoy the Cerberus SR-2 model I received for my birthday this past year, and it seemed my birthday all over again when the new $34.99 Alliance model showed up on my doorstep. Both Normandies are high quality, well done, and most importantly, accurate.
They are roughly the same size, but the Alliance model seems slightly heavier and thicker in most parts. Whether or not this is true, I'm not sure, so perhaps I need to locate a scientific scale.
And they both sit on my desk and I often have pew-pew battles with them.