Video game music may have started life as simple bleeps and bloops, but as arcade uprights and home consoles gained more audio muscle, the basic sounds evolved into complex compositions. Optical gaming media generated much buzz in the late '80 with the introduction of the PC Engine CD/Turbo Grafx CD and SEGA/Mega CD attachments — and rightfully so. CDs packed far more storage capacity than any cartridge, which allowed developers to create richer musical tapestries.
The addition of human voice was the next logical step. Granted, some old school arcade boards and cartridges attempted to include vocals, but they were usually awful due to the hyper-compression needed to make them fit within small confines.  The CD format — and DVD and Blu-Ray by extension — opened the doors to new audio possibilities.
I polled the 2D-X staff for their favorites video game songs and the results, unsurprisingly, were quite varied; we have very different gaming tastes. The selected songs are from racers, brawlers, action-RPGs, shooters, and, naturally, music games. We focused mainly on original video game songs and tried to avoid licensed compilations.
So, here are the best video game songs of all time. Agree? Disagree? Add your two cents in the comments section below, and don't forget to check out the 10 Best Video Game Soundtracks and our recurring AudioCade features.

Castlevania: Symphony of the Night - "I Am the Wind"

Double Dragon Neon – "City Streets 2 – Mango Tango (Neon Jungle)


God Hand - "Closing Credits/Outro"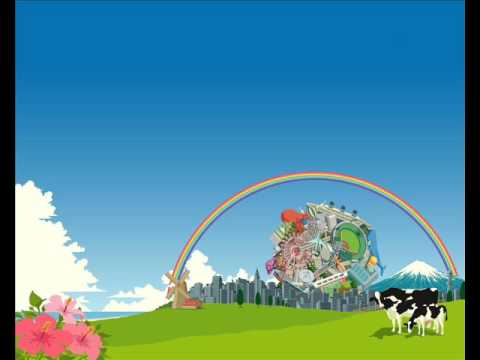 Katamari Damacy - "Que Sera Sera"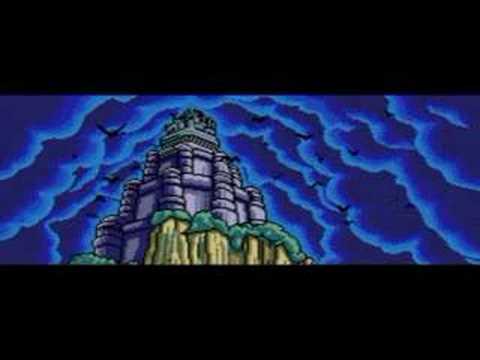 Lunar: The Silver Star - "Untitled Opening Theme"


Metal Gear Solid 3: Snake Eater - "Snake Eater"

Parappa The Rapper - "Kick! Punch!"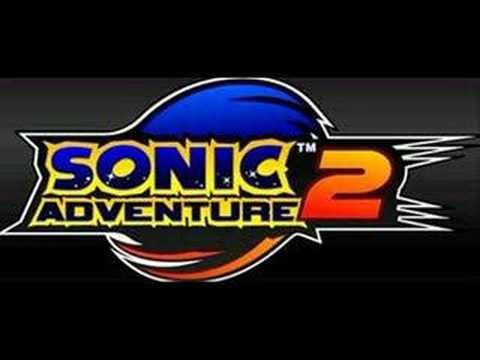 Sonic Adventure 2 - "Escape from the City"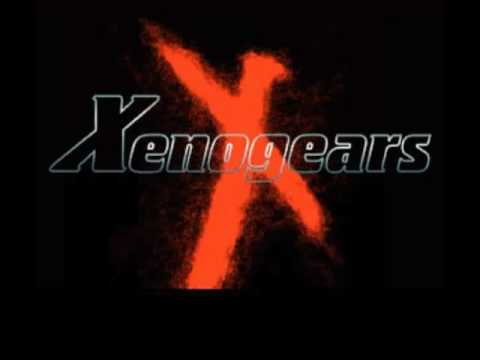 Xenogears - "Small of Two Pieces"